How Do We Prepare Your Essays at The Best Essay?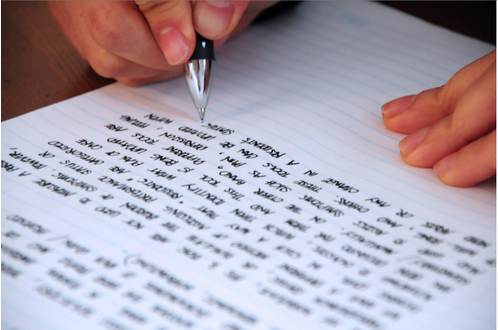 You need to write an essay but you are lost? Do not worry! As the The Best Essay team, we are here for you! No matter what the field of the topic of your essay is, we write your essay just the way you want. Here is the list of what kind of processes your essay goes through.
Preparation:
   After you contact us and we have the job, we are searching for the readings according to the topic and the style of your essay. During this process, we look only for the necessary readings: articles, writings, essays, etc. related to your topic and we choose the best ones among a wide range of readings. That way we make sure that your essay is going to be a quality-work and original. Therefore, you do not even need to worry about plagiarism. After completing the field research required for your essay, we move on the production part.
Production:
   With the results of readings search, we start to create the structure and the content of your essay. We work with the best of the best to make sure that you have your quality essay on time. The ''Introduction'', ''Body Paragraph(s)'' and ''Conclusion'' and the sub-parts of them are carefully created because our job is to make sure that you are satisfied. After writing your essay, we check the document for any kind of mistakes.
Checking:
   After the completion of your essay, our team checks the paper for any grammar, vocabulary, punctuation, etc. mistakes and plagiarism if there is any. If it is necessary, your essay is re-structured in order to have a beautiful flow between the sentences. Therefore, we make sure that your essay is ready to be delivered to you.
---
Click here to order your essay
Academic Paper Articles Best Essay Best Essay Team Checking English Essay Essay Essays Preparation Production Readings Writing Service Writings